I was still very young at the time of 2008. From the end of the Olympic Games that year, I knew Liu Xiang, Bolt, and then I started to contact the track and field! I also had contact with training in junior high school. When I was in high school, I became a sports student!
This is where the dream begins, where we have struggled for three years!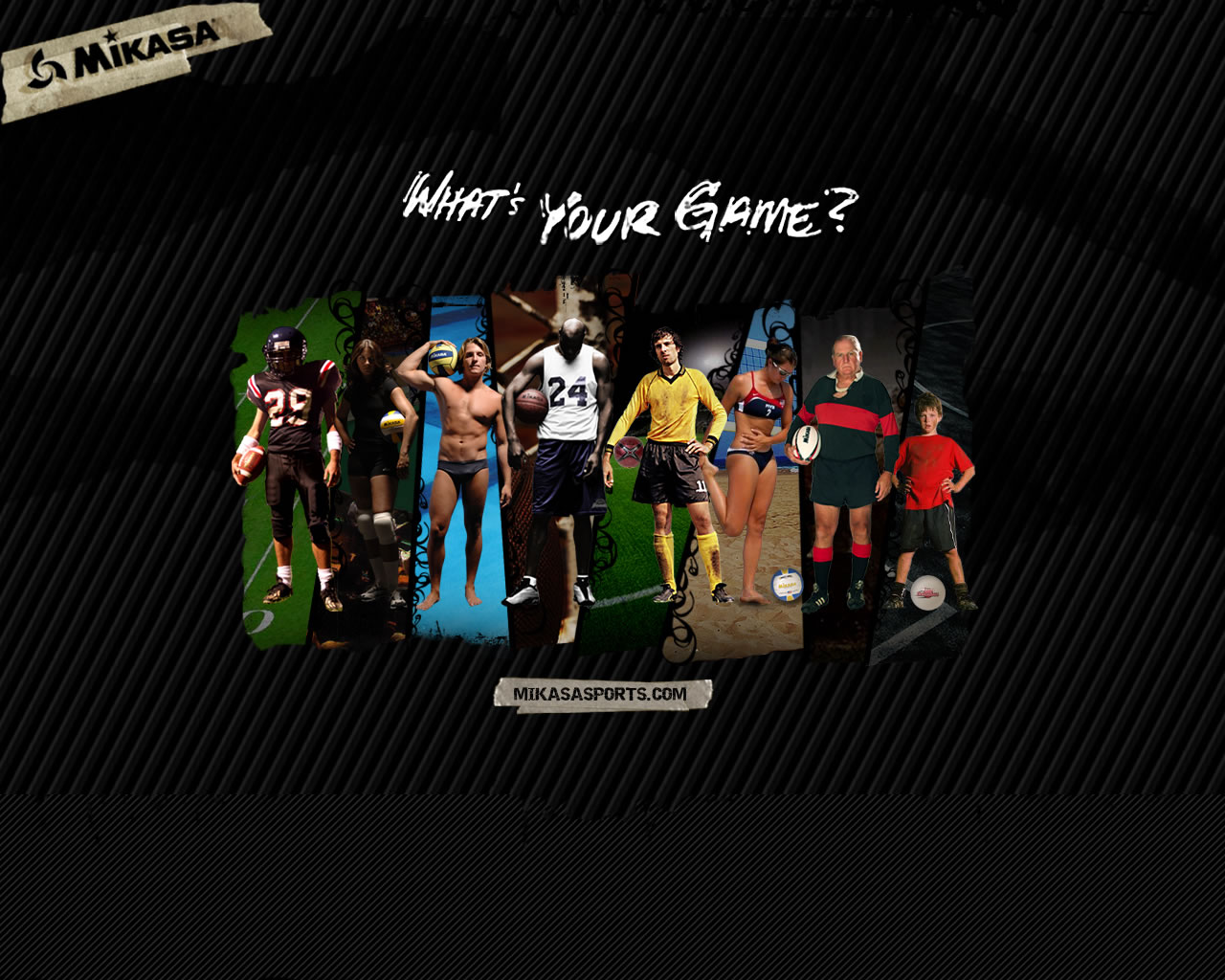 Every time I stand at the starting point of 100 meters, I want to win. Although the strength is not strong, I just don't want to lose!
just like him, Like Su Bingtian, he became the fastest yellow man to run!
In the summer, we endured the hot summer heat, and we started practicing and speeding up and running many times in the track and field. Many times of practice, just for the shot of the college entrance examination!
Every time you practice, you can only rest on the playground. The feeling of lactic acid accumulation is the coolest. When you are tired, you can be a bed anywhere!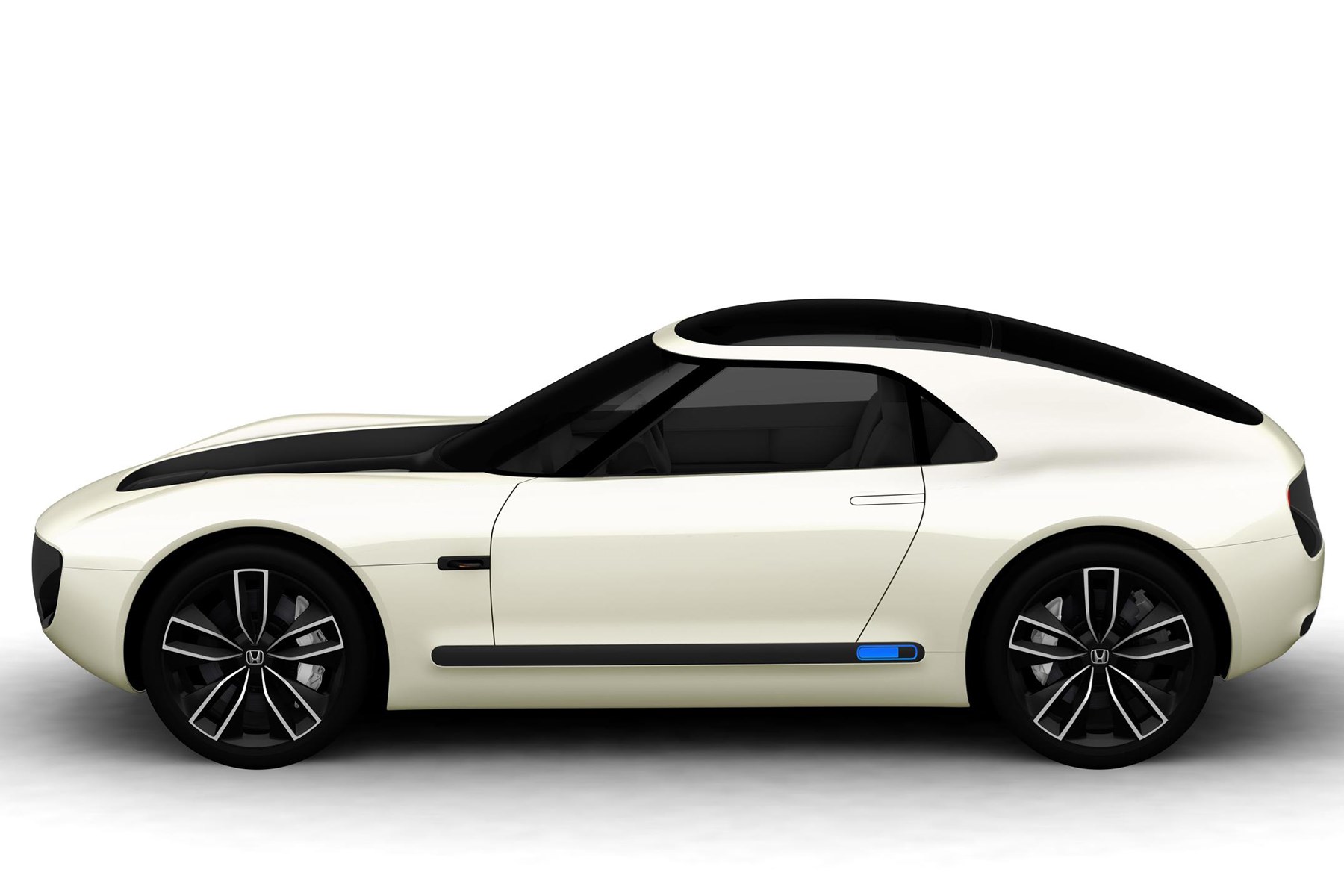 No matter how tired this road is, we can't give up, only insist, because miracle is another name for hard work!
I will not give up my dreams because others laugh at me!
With a strong opponent, you can be more motivated. It is Tyson Gay who made Bolt's 9.58!
Since I chose the road of sports, I didn't think about giving up. How can I go back halfway!
In the wind and rain, the outstanding sports people will accompany you!