Author: DIGITIMES Mazhi Yao
"Cloud computing" is likely to become the next wave of Sino-US trade wars. According to the Wall Street Journal report, the United States is assessing how to take a step closer to China's restrictions on US cloud computing and other high-tech service providers, and is likely to proceed under the framework of Section 301.
The report said that because China requires US cloud computing companies, companies such as Amazon, Microsoft and China to form joint ventures and license their technology to Chinese partners, it does not issue licenses to US companies operating in China. The article said that the result of this is that US companies can not promote their cloud computing services in China or directly register with customers. In contrast, Chinese cloud companies such as Alibaba can operate in the United States without restrictions.
The Wall Street Journal says the US Treasury is working Chinese investment is restricted, and people familiar with the matter said that these restrictions may also be used in this trade case. For example, the United States may ban Alibaba from providing cloud computing services in the United States or restrict its expansion in the United States.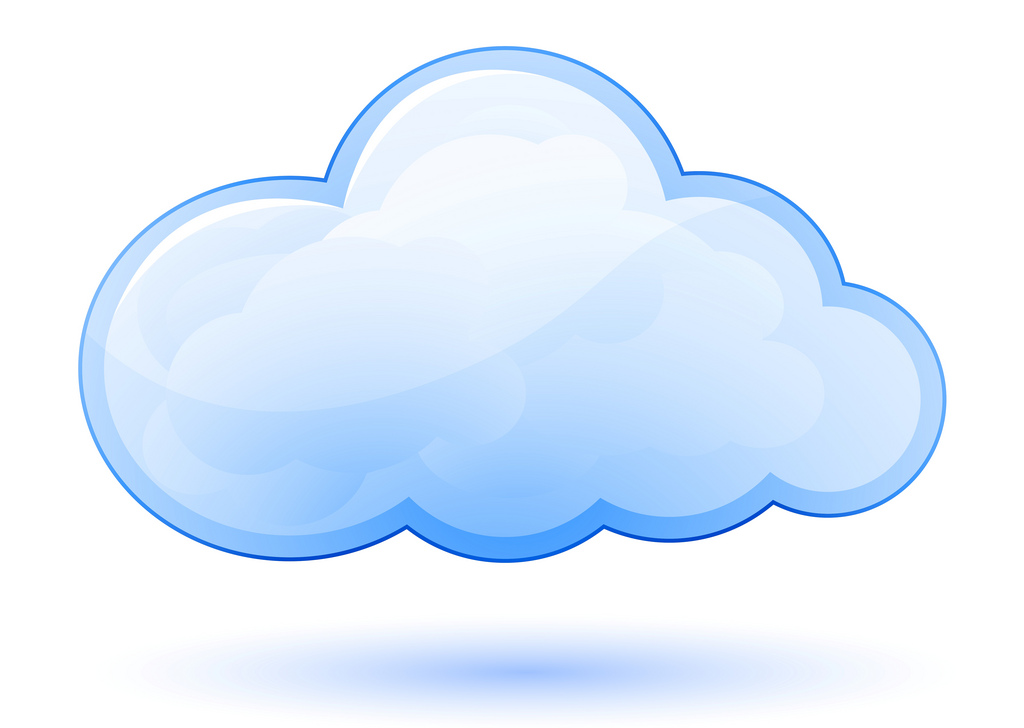 Alibaba Cloud gradually catches up with Amazon and Microsoft
From a global business perspective, China Already the world's fastest growing cloud computing industry, according to foreign media quote analysis agency Jefferies & Company Inc research report, Alibaba and Google are rapidly grabbing the global public cloud market by more than 100%, and its growth rate is the leader of Amazon. Nearly three times. At the same time, the top seven public cloud service providers in the world account for two-thirds of the global market.
In this research report, Amazon still tops the list, Microsoft ranks No. Second, Google and Alibaba scale The longest is the fastest grabbing of the global public cloud market. However, analysts believe that the market will be more and more concentrated, which is why the top seven service providers in the world account for two-thirds of the market.
In China In the market, market share is more concentrated. According to IDC data, Alibaba Cloud currently has a market share of 47.6% in China's public cloud market, which is the sum of all market followers and five times the market second.
At present, Alibaba Cloud has 43 available zones overseas, covering 18 countries and regions including Europe, America, Australia and the Middle East, and is pursuing a battle with Amazon and Microsoft in the global market.
"Made in China 2025" is the action plan for implementing the first decade of the strategy of manufacturing a strong country. It shows that China adheres to the development policy of strengthening the country through science and technology. Cloud computing has become the basic supporting industry for manufacturing in China.