At present, the main domestic B2C/C2C shopping platforms include Taobao, Alibaba (main B2B), Jingdong, Yixun, Dangdang, No. 1 Store, Suning, Amazon and so on. Taobao still dominates. The development of Jingdong, Suning, Yixun, Amazon and No. 1 stores is relatively fast, and Dangdang is currently in the midst of a new round of development, and no one has an accurate answer.
Competition of various platforms
At present, the most competitive is undoubtedly the Ali Tao's Taobao and Alibaba, but Alibaba's development in recent years seems to be not booming, other platforms The degree of competition is similar in general, but due to the different nature of the website and the different product focus, it is impossible to make a one-on-one judgment on the classification competitiveness.
Enter the threshold
At present, Taobao's entry threshold is still the lowest. From entering to selling products, everything is free. Of course, the price paid by individuals for better product rankings and sales cannot be counted. Other platforms such as Jingdong, Yixun, and Dangdang not only require enterprises to provide relevant qualification certificates, but also provide certain margins and other fees; No. 1 store and Amazon do not indicate the deposit required to settle in, but the qualifications and distribution capabilities of enterprises There are relatively high requirements in other aspects.
When most companies promote their new brands or new products, there may be a large number of similar brands on the market. So in addition to attracting new users, companies should also focus on cultivating household loyalty. In order to stand out in the fierce market, the following are the five recommendations from Wanshanghui, the first professional SNS integrated online e-commerce platform for your reference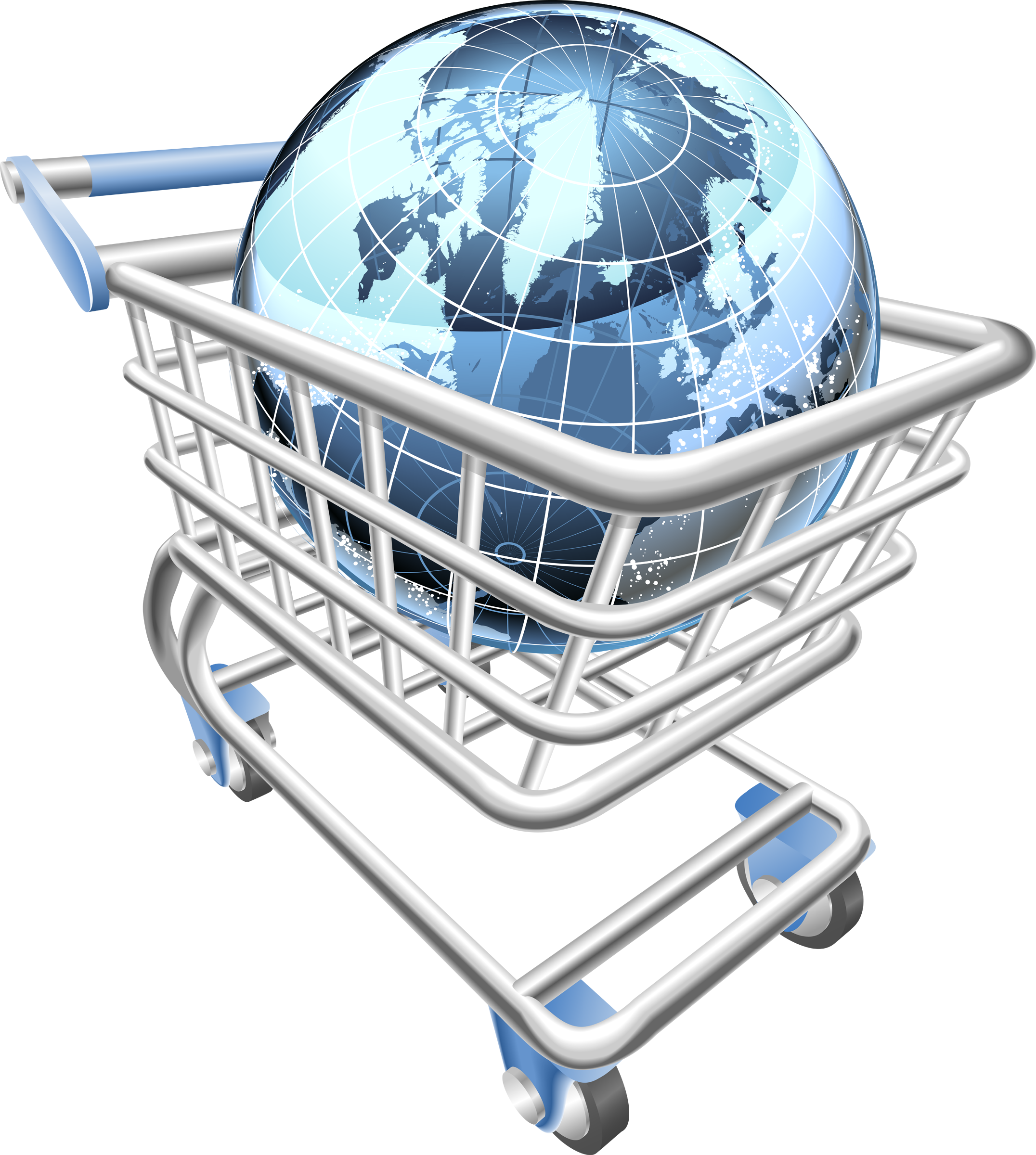 1. Realize your commitment
Are you already implementing the previously promised product value to your users? If you realize the value promised to the user, then even if your product does not meet their expectations, the user will be satisfied with your product. Then you are satisfied with your brand. If you give the user more than you promised, of course this is the best.
2. Let customers enjoy the process
When users use your product. If you can bring a pleasant experience to users during the use process, it will have a good effect on the improvement of user brand loyalty and brand communication. This requires the company to invest a lot of energy in product usability, product design, and user experience.
3. Positive response and support
Services are the most direct way for users to feel that brands value users. If you want to cultivate more loyal users, you must carefully respond to your users in terms of product guidance, service support, and problem solving.
4. Guide and Focus
A successful customer service team can guide new users through a series of established processes to get the most out of your product. In the first 90 days of a new user's use of the product, the team should identify any factors that are unpleasant for the user and identify whether it needs to be addressed or sustained.
5. Strategies for new and loyal customers
It is recommended not to treat new and loyal customers with the same strategy. For different users, there are different methods and service standards. For new users who have only used the product once, they can continue to use it to solve their problems. For those loyal users, you can provide suggestions for brand new products and respond to them in a timely manner.