Today's teacher gave me a question that I would encounter every time I went home in recent years. What kind of major did I study? What is the use of this major? In fact, I have been thinking about this issue, because I am a Chinese language and literature major, so it is inevitable that I will not be asked what is the use of this major. I originally thought that studying Chinese language and literature majors Being a famous language teacher, I can have more time to read novels, be able to talk to my classmates, and be able to… but after two years of study I realized my mistakes and I corrected my mistakes as much as possible. And have a deeper view of this.
---
First of all, I think that Chinese can influence children's life in a subtle way. From our fall, we have made friends with the language. As a Chinese, we must first learn our native language, Chinese. We often see the mother holding a peaceful sleeping child while singing a touching song. I once asked my mother why the mother of the world would sing good songs for the children to listen to? Mom said this is to make children familiar with this wonderful world, so that they will not be afraid to suddenly contact the world. The mother's song, although the child can't understand, can help the child to establish his own unique aesthetic appreciation ability, which affects the child's life.
Second, Chinese can help parents and children build a harmonious relationship, which is why we When the child is crying, the parents know that the child is hungry, pulled, or is not comfortable, the child will not express, crying is their language, parents must understand the child if they want to understand, the premise of understanding is to walk in In the world of children, teach children how to do this so that they can grow up happily under their own wings. Probably this is the saying that the fart is to know what the child is going to pull, although it is hard to hear but real.
Furthermore, Chinese can solve doubts, enlightenment, and education. As a person, our own limited ability can not help but encounter what we don't understand. At this time, the role of Chinese is very important here. The first thing to ask is that as the saying goes, the nose is the mouth, and you have to ask. Asking is a language, and Chinese is a way of expressing language. Secondly, we can also read ancient books and ask for sages. Only when we ask, can we solve the problem, form our own thinking system, sum up the revelation, and convey this to future generations. This is also the role of the teacher, but also the responsibility of the language teacher. I went to my cousin's house some time ago. Her son just turned one year old and learned to speak. Simple parents can shout, except that they will say three words, that is, "This is awkward", we take a bowl to eat him. I have to ask, watching TV, he has to ask, even when he meets the car, he has to ask. I heard the one-year-old child ask questions in front of him and then ask, the fish still has seven seconds of memory. Isn't the one-year-old child having seven seconds of memory? I feel very ridiculous and ask my sister not to be annoyed? My sister said, "I don't bother, the little child asks questions is learning. Only ask him if he can. If you don't ask, will there be so many geniuses in the world of genius? You may have more than he asked when you were young. It's just that you don't remember it. If you have your own child, don't feel that he is annoyed. He asked if it's not intentional because he really doesn't understand. In my opinion, the most real student in the world is the child." Yes, We have never learned all the knowledge as a college student, let alone a child? The mystery of Chinese is very deep!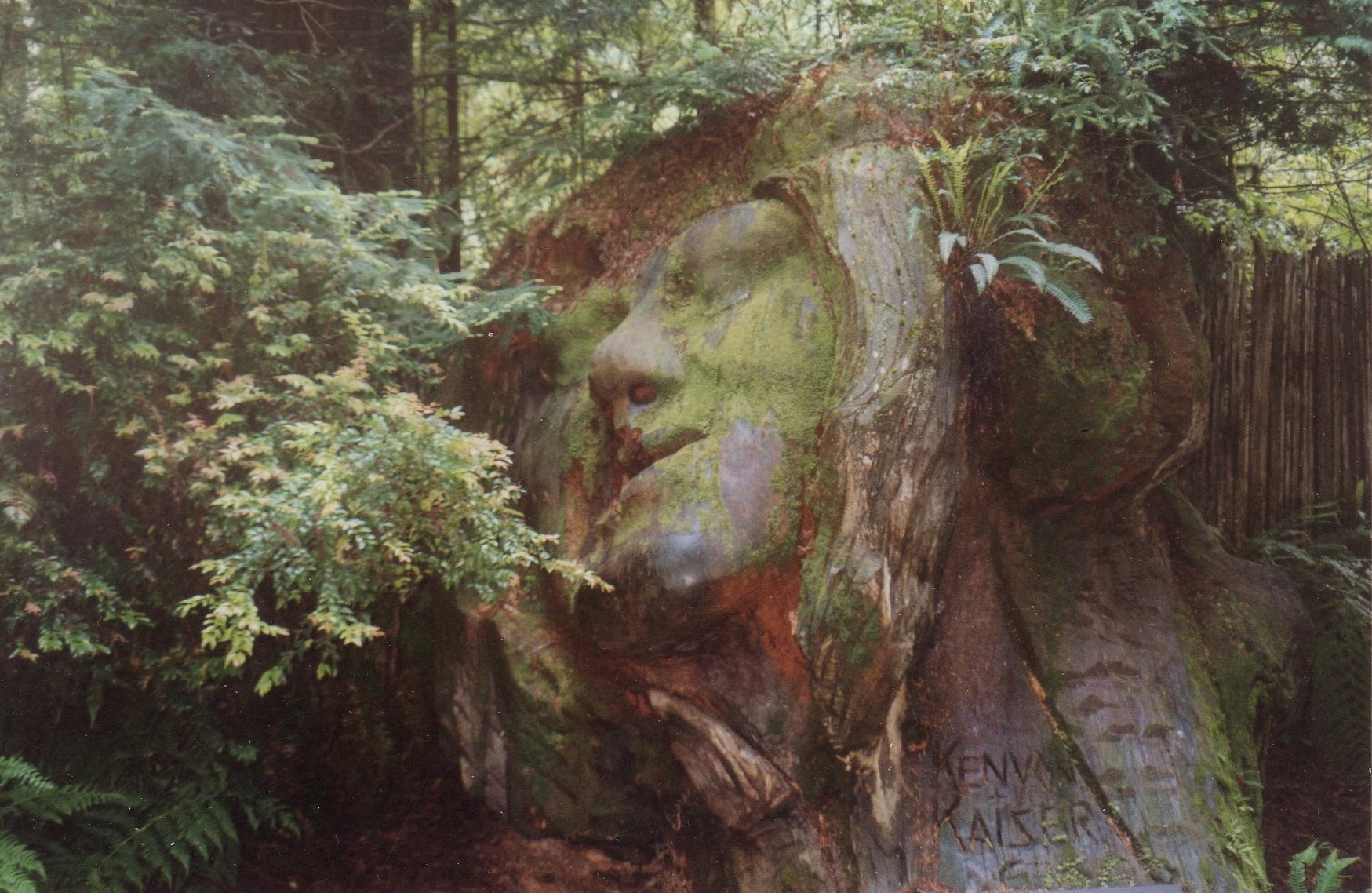 The last Chinese role is heritage. I believe we are no stranger to this word, but what do we want to inherit? I think that for our Chinese language and literature students, we must inherit the good character of our predecessors, and we must inherit the spirit of the untidy "" of the ancients. Only in this way can we inherit the later generations and continue the traditional Chinese culture.
Chinese language and literature is a mystery that is worthy of our struggle, continuous exploration, confusing and answering the future, and we must be brave to bear, enrich ourselves and pass on the future.